Nos ateliers
Les Ateliers Stuc & Staff sont nés de la volonté de rassembler le monde de la dorure et de la peinture des Ateliers Gohard, avec celui du plâtre.

Décliné sous toutes ses coutures, le plâtre permet des réalisations incroyables.

Nos équipes vous accompagnent du dessin à la réalisation sur mesure de vos projets, aussi bien en France qu'à l'international.
Nous avons ainsi réalisé le staff du Jardin d'Hiver de l'Hôtel de Crillon, l'entrée et la cage d'escaliers en stuc pierre d'un hôtel particulier avenue Foch et plus récemment les colonnes en stuc marbre du flagship Graff Diamonds, Place Vendôme.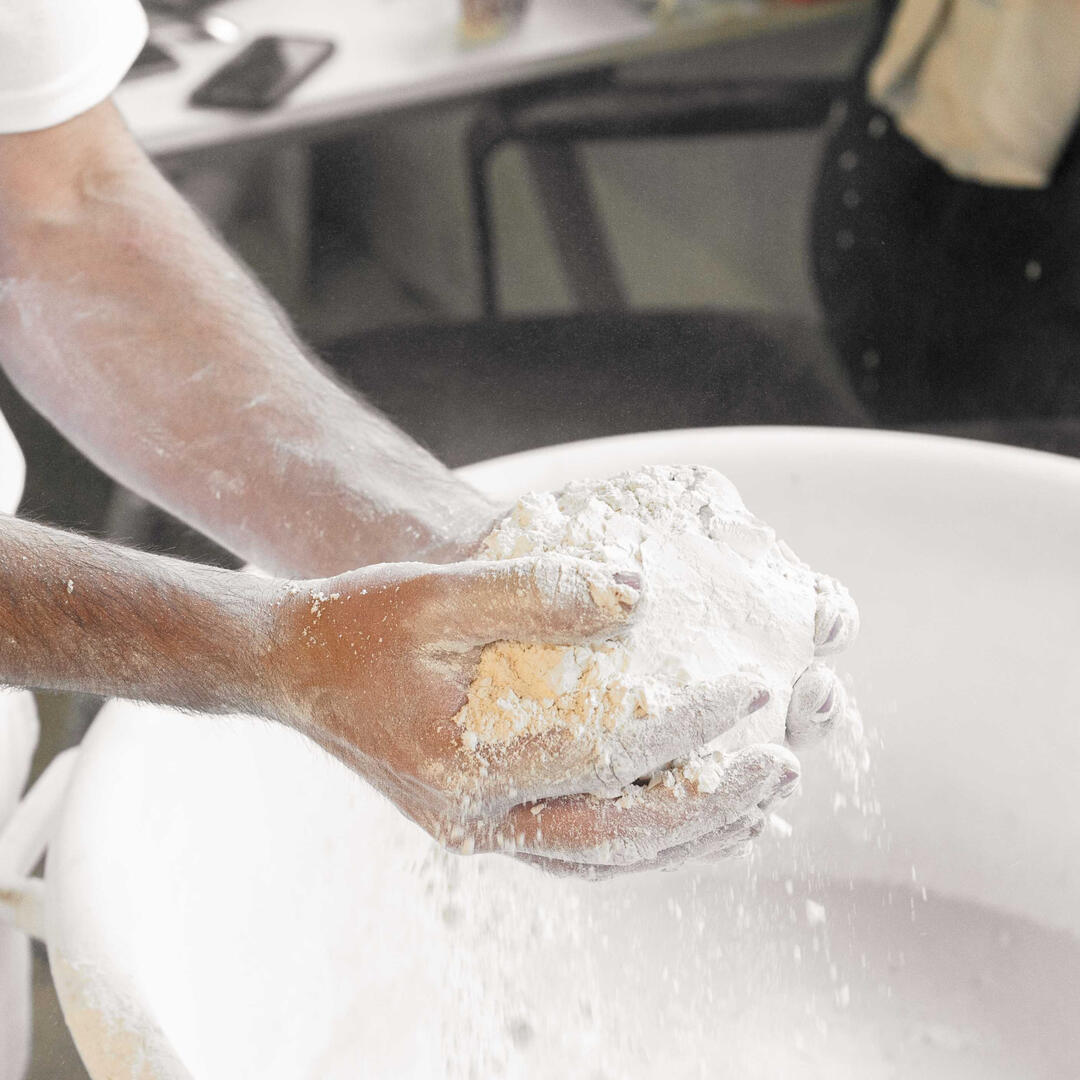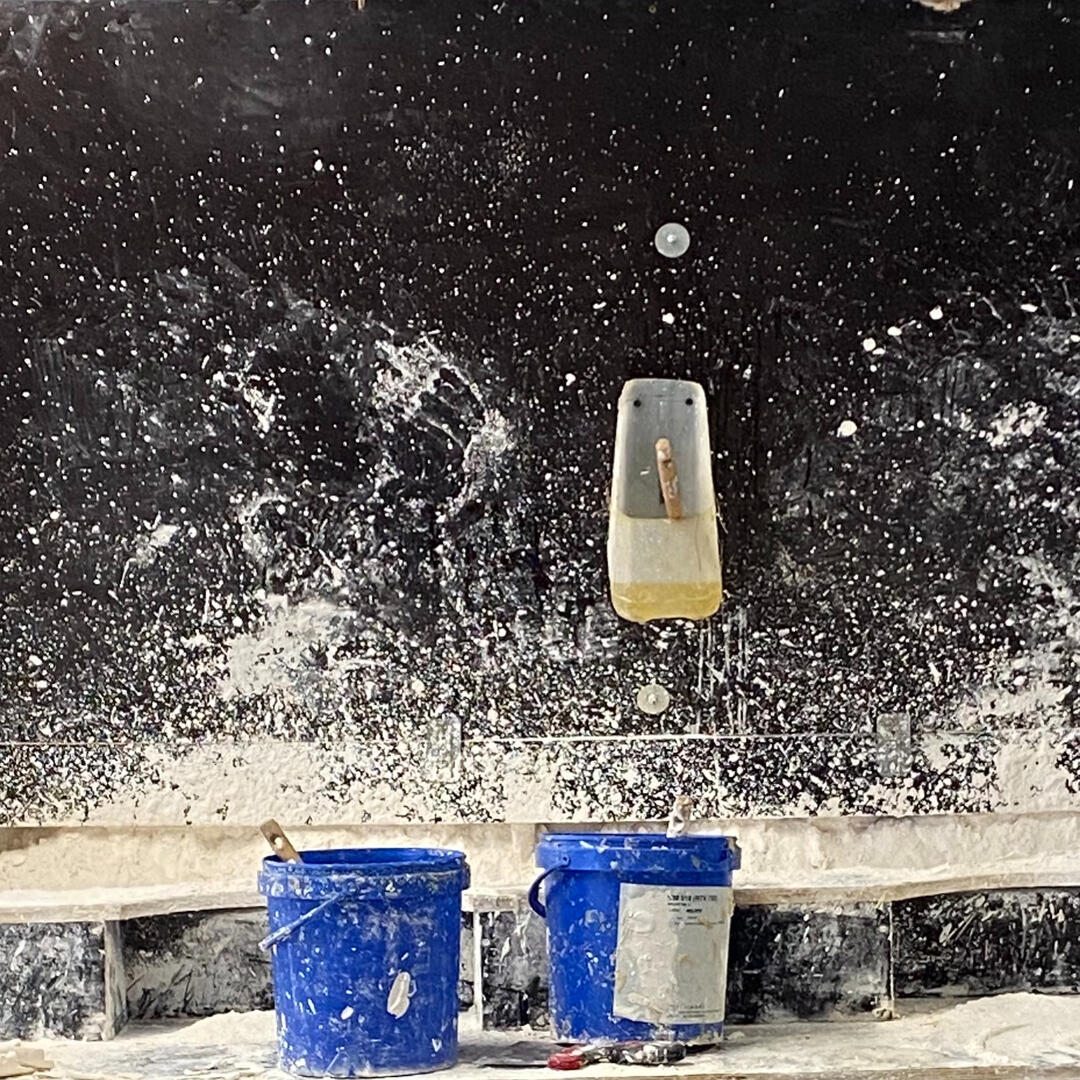 Ateliers
Ateliers Stuc & Staff provides superior plasterworks for interior designs, whether traditional or contemporary.
Combining ancestral craft to modern technical products, we thrive to find the best and most elegant tailor-made solutions that fit your projects.

Our large archive of traditional moldings and ornaments helps us to create bespoke contemporary motifs to your design.
Our achievements include the plaster of the Winter Garden of the Hôtel de Crillon, the entrance and the stone stucco staircase of a private mansion on avenue Foch and more recently the marble stucco columns of the Graff Diamonds Paris flagship, located Place Vendôme.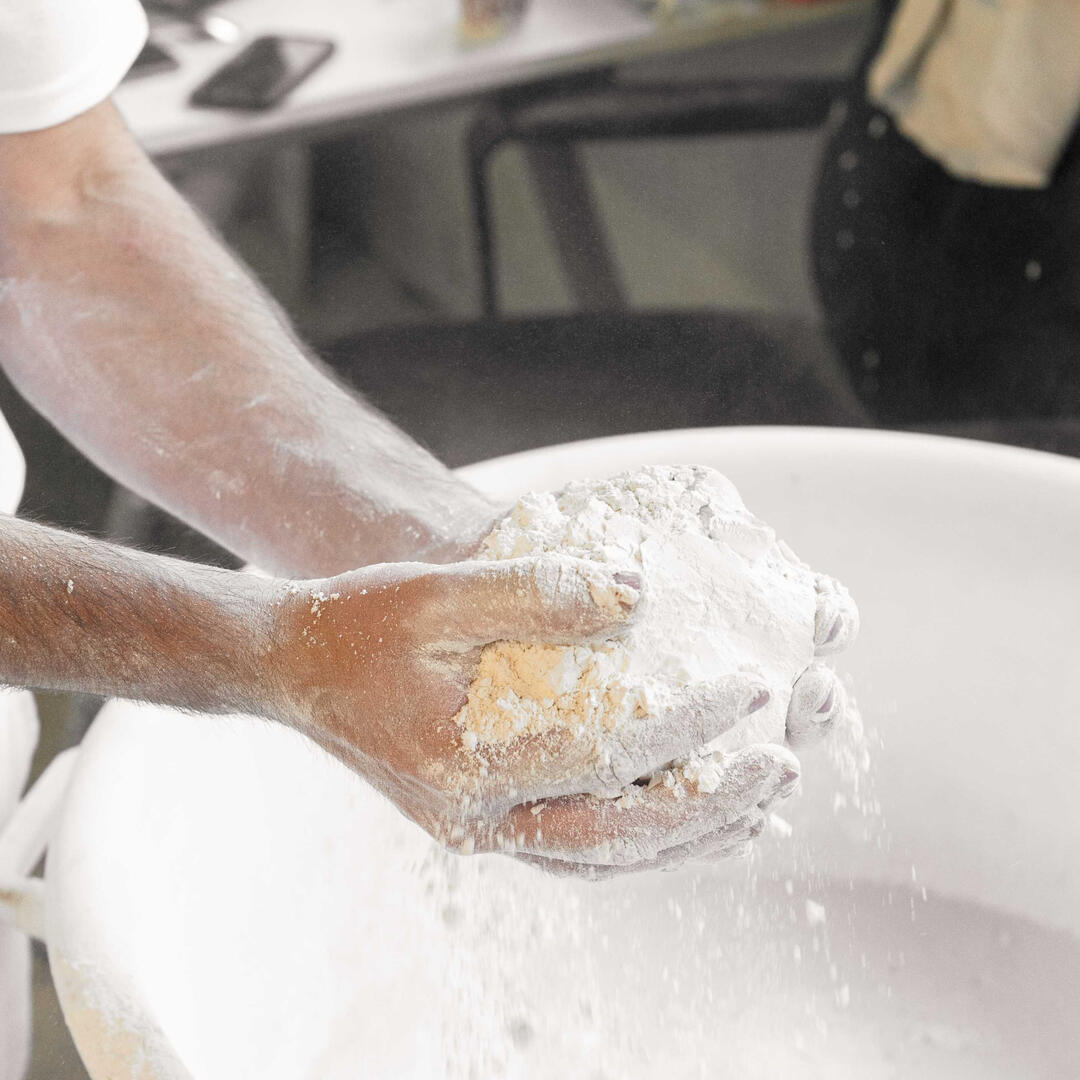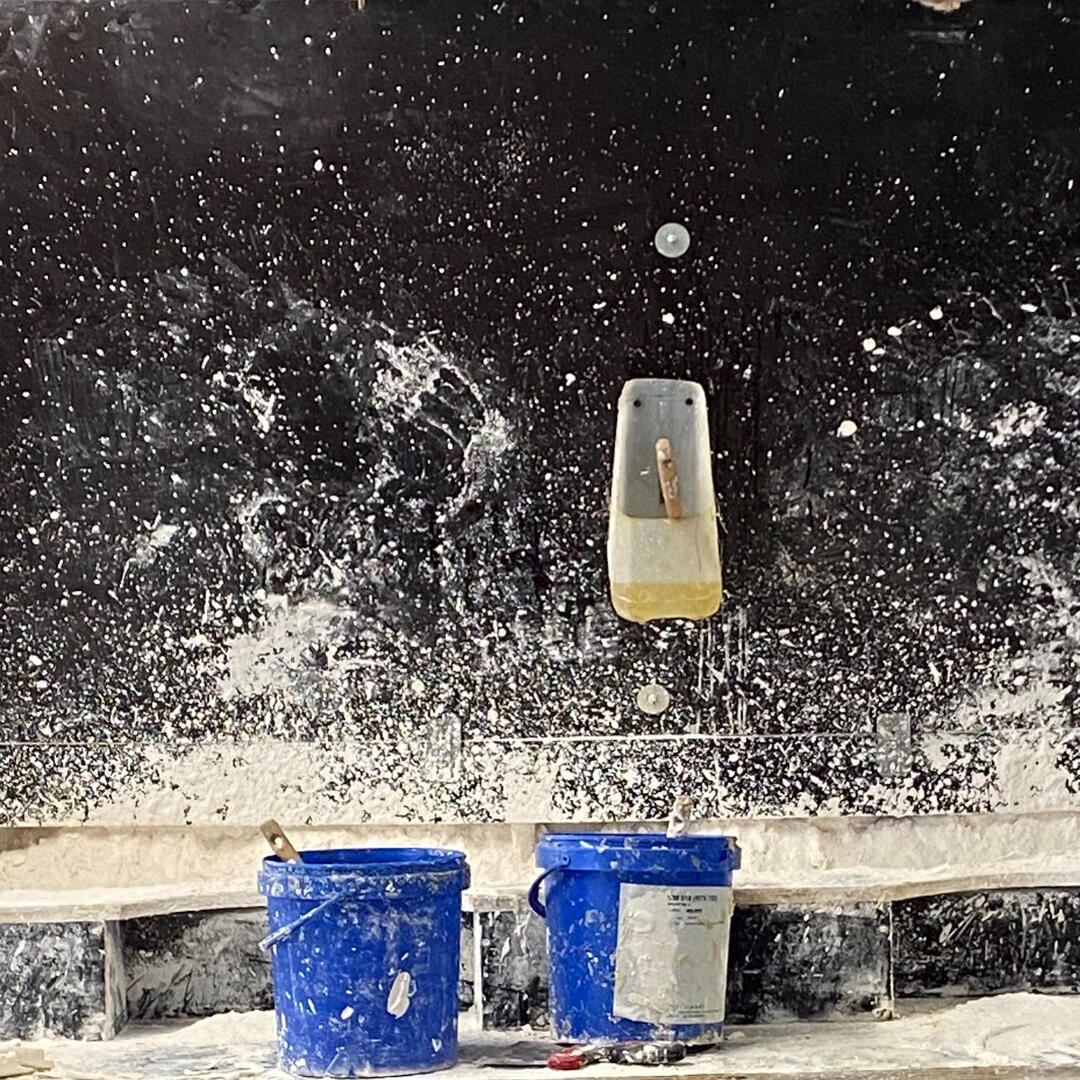 Souhaitant mettre à l'honneur les savoir-faire propres aux métiers de la décoration, le magazine AD organise au Palais d'Iéna une exposition célébrant artisans, artistes et créateurs qui subliment la matière.
Les savoir-faire du Groupe Gohard en dorure et peinture décorative, gainerie et verrerie seront représentés à travers des créations des Ateliers Gohard, Ateliers Fey et Ateliers du Verre.

Palais d'Iéna
9, place d'Iéna, 75016 Paris
Entrée libre, 10h - 18h
Eager to highlight the specific know-how in the field of decoration, AD magazine is holding an exhibition in Paris, in honour of the craftsmen, artists and creators who sublimate raw material.

The know-how of Groupe Gohard in gilding, decorative painting, upholstery and glassware will be showcased through creations made by Ateliers Gohard, Ateliers Fey and Ateliers du Verre.

Palais d'Iéna
9, place d'Iéna, 75016 Paris
Free admission, 10 AM - 6 PM
Dénomination ou raison sociale : Ateliers Robert Gohard

Adresse du siège social : 11 cité Beauharnais,
75011 Paris

Nom du président : Baptiste Gohard

Téléphone : +33 (0)1 84 17 86 10

Email de contact : contact@ateliers-stuc-et-staff.com

Capital social (montant) : S.A.S au capital de 109 274,00 euros – SIRET : 732 003 090 00048
R.C.S Paris B 732 003 090 – N°TVA INTRACOMMUNAUTAIRE FR92732003090

Coordonnées de l'hébergeur du site: Carrd Inc.
Attn: DMCA Registered Agent
231 Public Square Suite 300 PMB 12
Franklin, TN 37064
Dénomination ou raison sociale : Ateliers Robert Gohard

Adresse du siège social : 11 cité Beauharnais,
75011 Paris

Nom du président : Baptiste Gohard

Téléphone : +33 (0)1 84 17 86 10

Email de contact : contact@ateliers-stuc-et-staff.com

Capital social (montant) : S.A.S au capital de 109 274,00 euros – SIRET : 732 003 090 00048
R.C.S Paris B 732 003 090– N°TVA INTRACOMMUNAUTAIRE FR92732003090

Coordonnées de l'hébergeur du site: Carrd Inc.
Attn: DMCA Registered Agent
231 Public Square Suite 300 PMB 12
Franklin, TN 37064